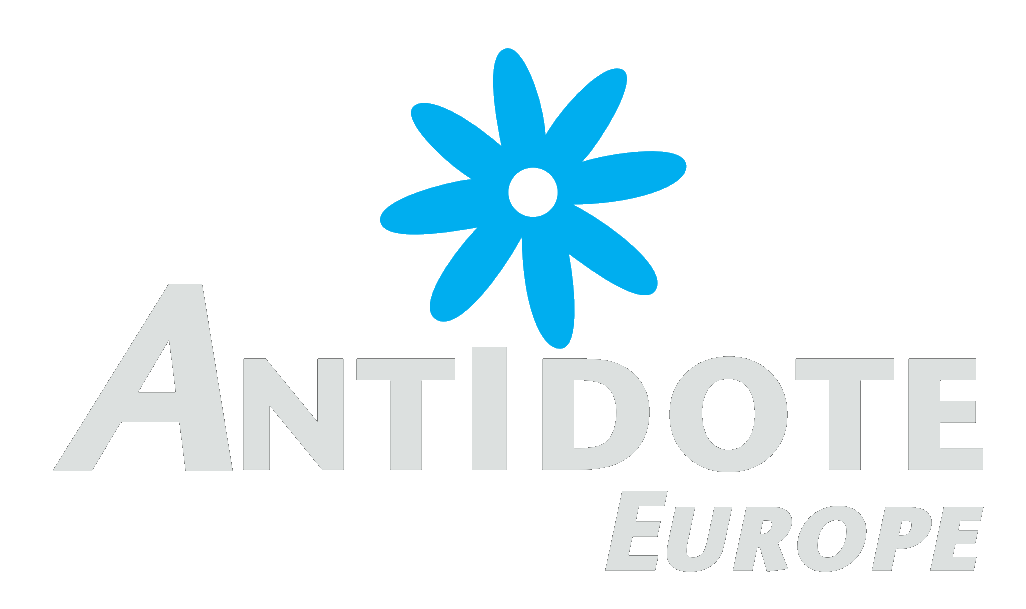 scientific committee promoting responsible science
is a not for profit NGO that promotes sound scientific methods of research and campaigns on issues of consumer safety.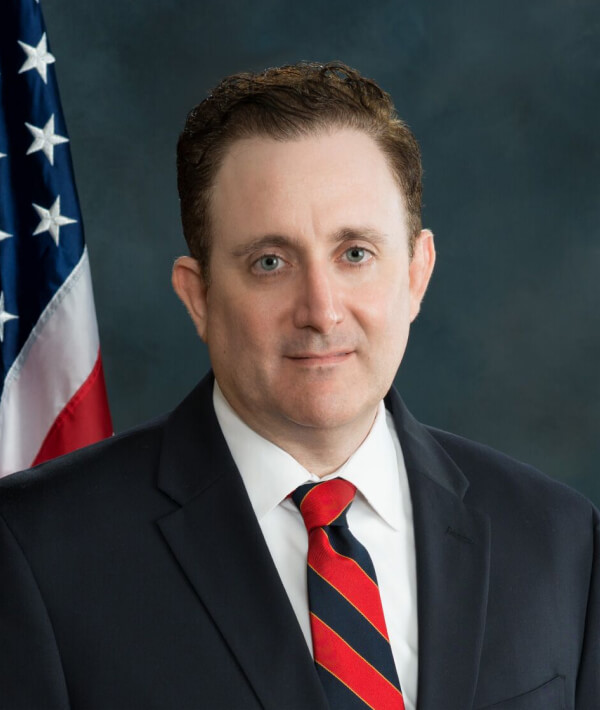 DAVID GORTLER INTERVIEW When a former Yale University professor and former Food and Drug Administration (FDA) Medical Officer appointed by the White House is dismissed by an incoming president, and all of his non-partisan, ongoing public health projects are abruptly terminated, alarm bells should start to ring. Dr David Gortler was forced to resign his… Read more
Why animals are not good models for the study of human disease
People are not 70kg rats
In drug safety tests, using one species to represent another simply doesn't work. We must replace animal tests with 21st-century science.
Open letter sent by Andre Menache to Cancer Research UK (CRUK)
Many medical charities who rely for their funding on the goodwill of the general public go on to use this money to support animal research in the mistaken belief that animal experiments will yield data that is relevant to human disease. In his letter to CRUK, Andre Menache presents scientific data to show that animal models are not able to predict human outcome.